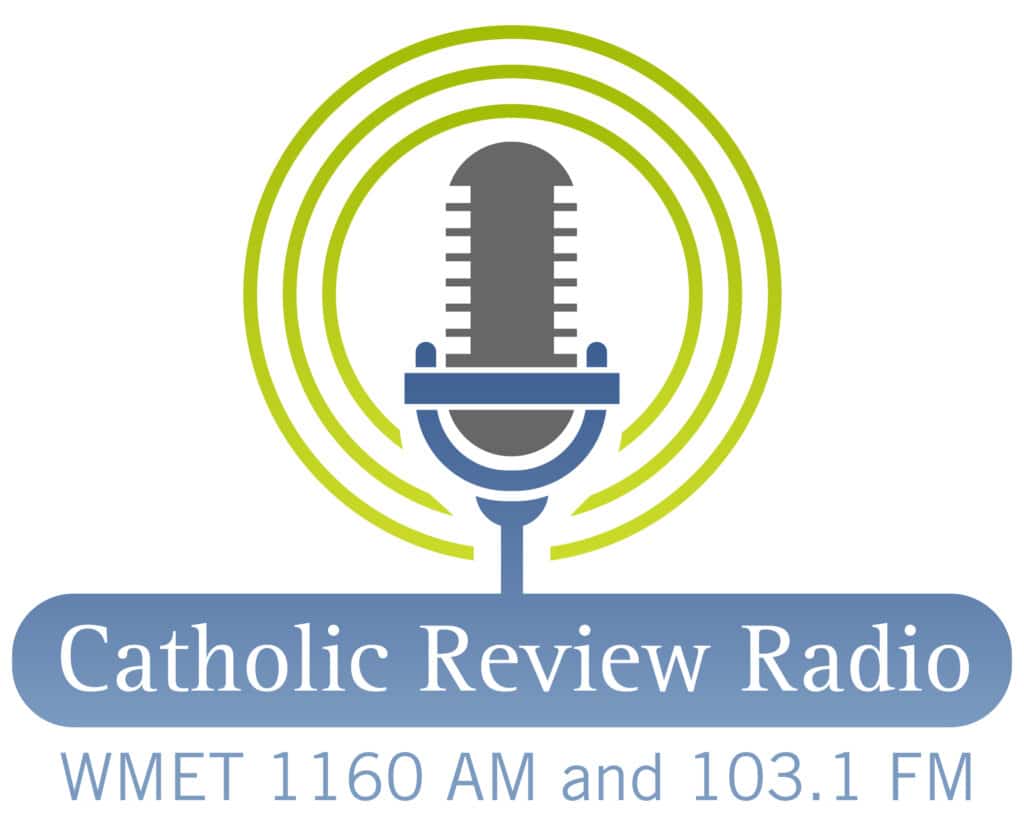 The weekly radio show produced by Catholic Review Media will change ­radio stations beginning in July.
When the new show debuts on 1160 AM and 103.1 FM WMET it will also introduce a new name, "Catholic Review Radio." The show will air Sundays at 9:30 a.m., rebroadcast at 4:30 p.m.
The current show, "Catholic Baltimore," aired as a half-hour news and interview show on WCBM AM 680 following the Radio Mass of Baltimore. The show is posted the following day as a podcast on Soundcloud and other podcast services.
Since the Radio Mass is ending its run on WCBM at the end of June, George Matysek Jr. and Christopher Gunty, the producers and regular hosts for "Catholic Baltimore," considered ending the program until WMET, a part of the Guadalupe Radio Network, offered airtime at no cost to the archdiocesan program.
The signal for WMET, based in Washington, D.C., reaches into the south-­central parts of the archdiocese, including parts of Anne Arundel, Howard and Frederick counties. The show can also be heard online or via the Guadalupe Radio Network app available on Apple or Android app stores. It will still be available as a podcast and on the archdiocesan and Catholic Review websites.
"Catholic Baltimore" began in 2015, hosted by the archdiocesan communications department, sometimes including content from other Catholic radio partners. Over time, Catholic Review Media took over producing the program, interviewing Catholics in various ministries as well as newsmakers, authors and entertainment personalities. In addition to Gunty and Matysek, Father Brian Nolan and Father Steven Roth serve as contributing hosts.
In a letter to WMET leadership, Archbishop William E. Lori said the radio show "has been an important part of our communications ministry in the Archdiocese of Baltimore since 2015. … The opportunity to continue the program on your station is a wonderful gift."
Archbishop Lori will be the guest on the first "Catholic Review Radio" program on WMET July 5.
The final episode of "Catholic Baltimore" will air at 9:30 a.m. and 6:30 p.m. on June 28 on WCBM-680. Gunty and Matysek will highlight some of their favorite interviews from the last several years.
To listen to previous episodes of "Catholic Baltimore," click here.

Print