The coronavirus pandemic has not deterred the construction of Mother Mary Lange Catholic School, the first new Catholic school to be built in Baltimore City in almost 60 years.
Ground was broken Oct. 23, 2019, on a site just west of Martin Luther King Jr. Boulevard. Alisha Jordan was hired as principal in July 2020, and the school will have room for more than 500 students when it opens for the 2021-22 school year.
The Archdiocese of Baltimore anticipates taking possession of the school building from the Whiting-Turner Construction Company in February, more than three months before its anticipated delivery. Interior work continues on the 65,000-square-foot school, which will feature WiFi, student Chromebooks and be Google Classroom capable. It has a media center with audio-visual production; Maker Space and robotics programs; a full-size gymnasium with a stage; an artificial turf athletic field; and playground equipment.
Holy Angels Catholic School and Ss. James and John Catholic School will send their students to the new school.
In developing plans for the new school, the Archdiocese has worked closely with local community associations, the Southwest Partnership, and other neighboring institutions including the University of Maryland Baltimore and the University of Maryland Biopark.
Watch a slideshow of photos taken by Kevin J. Parks showing the progress on Mother Maryland Lange Catholic School. For more photos or to purchase prints, click here.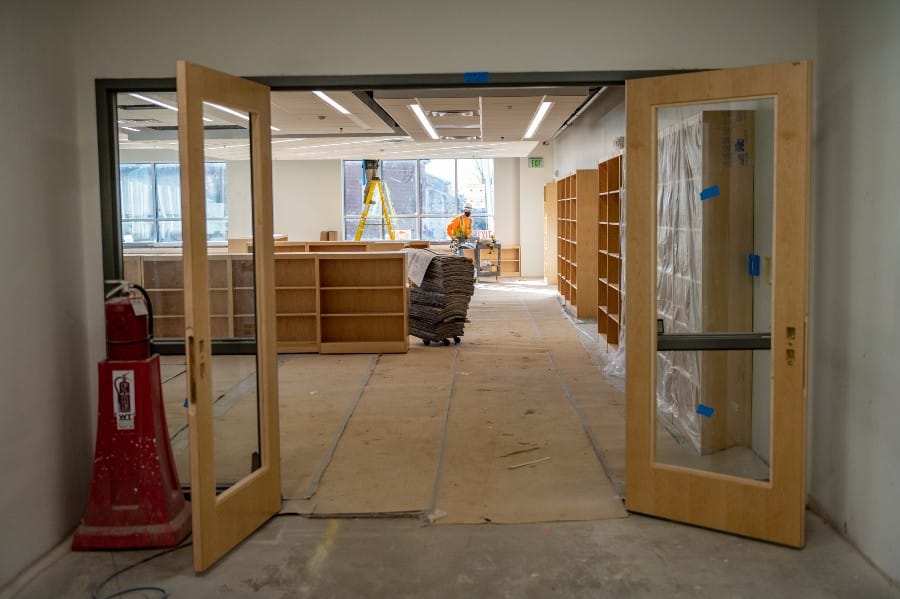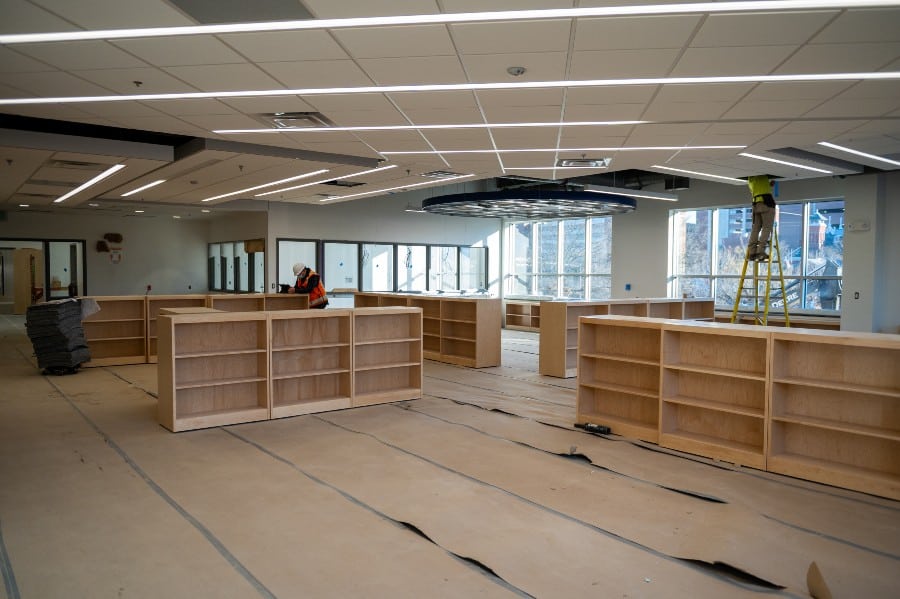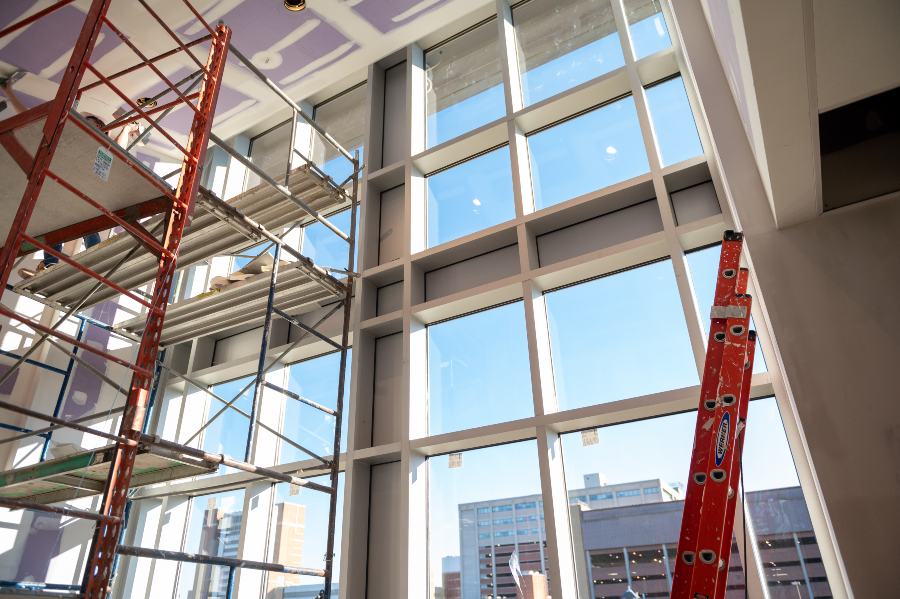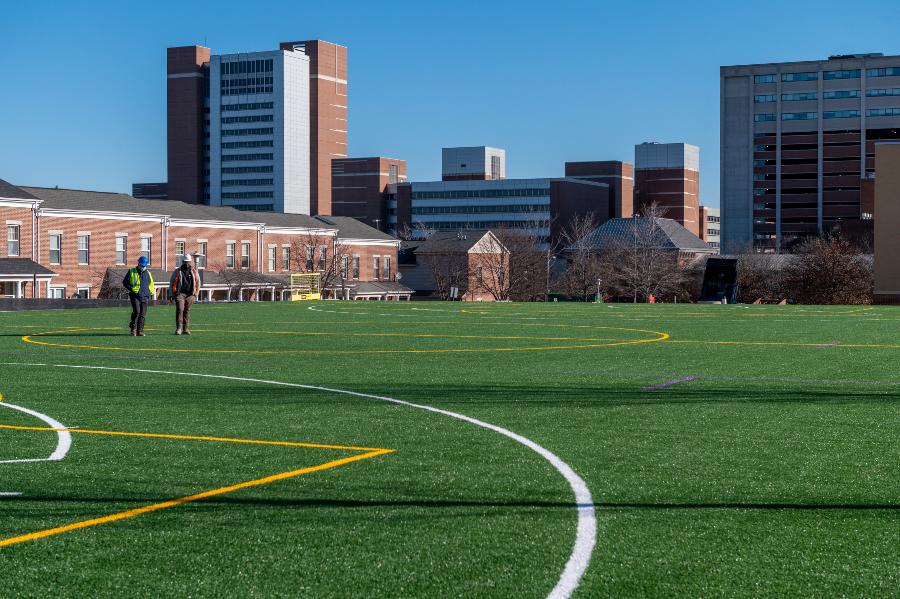 Copyright © 2021 Catholic Review Media

Print