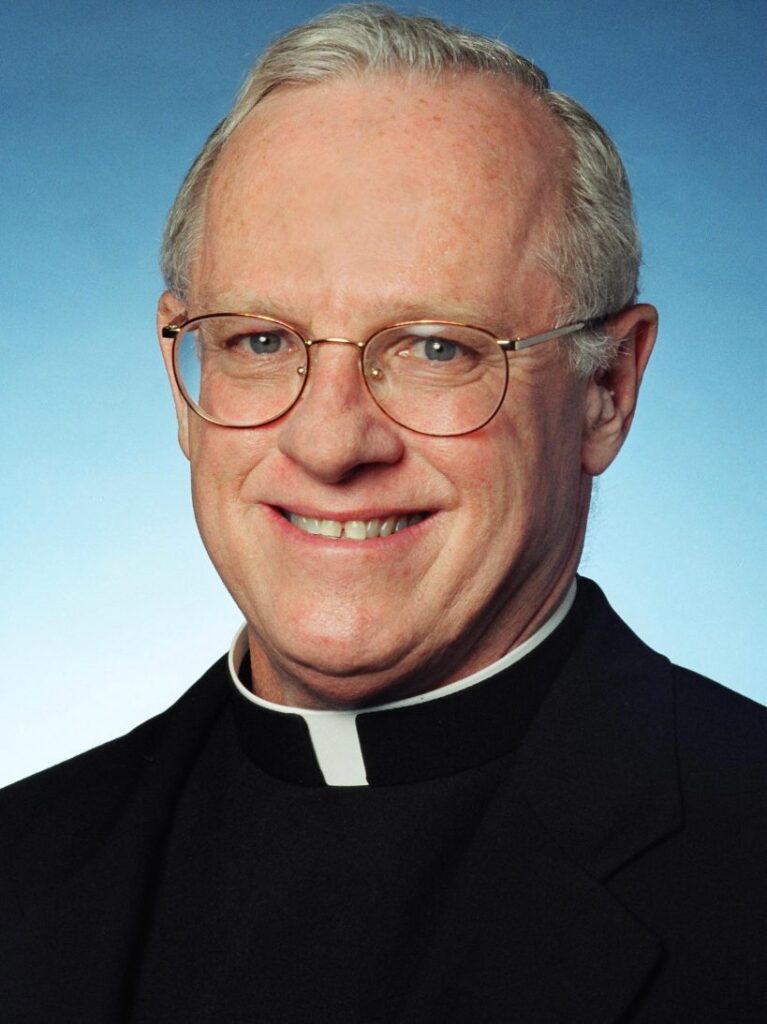 How does the Catholic Church evangelize at a time when so many people reject organized religion? What impact does secularization have on evangelization? What do recent popes mean when they talk about the "New Evangelization" and how are seminarians prepared to evangelize in a secular culture?
Sulpician Father Robert Leavitt, former president-rector of St. Mary's Seminary and University in Roland Park and author of "The Truth will Make You Free: The New Evangelization for a Secular Age" addressed those questions and much more in an interview with George Matysek on the Aug. 9 episode of Catholic Review Radio.
If the missionary discipleship promoted so extensively by Pope Francis is to take root, Father Leavitt believes it will require a fundamental shift in the way many Catholics in the Western world view their relationship with the faith.
"Unfortunately, a consumer idea has migrated over into Christianity," Father Leavitt said.
In the United States, he said, many people go to church to "consume" the sermon and the sacraments. They are trying to "get something out of church," he said, rather than being active agents of the Gospel inspired to spread faith to others.
The faith cannot be lived alone, he said, but must be lived as part of a community.
"If people try to believe alone, soon enough they will end up not believing," he said. "It's a very fundamental fact of our faith. Accompaniment — being with people, helping people come together in the name of Christ — is central."
Listen to the full show below.
Copyright © 2020 Catholic Review Media

Print