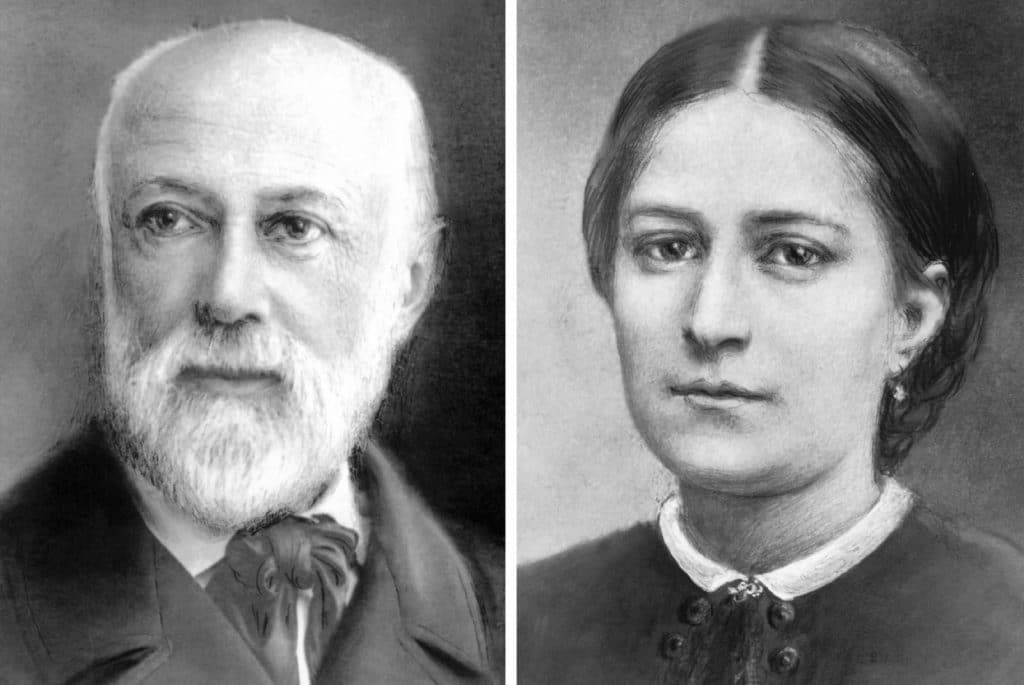 St. Thérèse of Lisieux embraced a simple spirituality she referred to as the "Little Way." It encourages believers to see themselves as children of God, to trust in God with child-like simplicity and to do the ordinary things of life with extraordinary love.
On the May 22 episode of "Catholic Review Radio," George Matysek spoke about the spirituality of the "Little Way" with Father Michael Orchik, pastor of the Shrine of the Little Flower in Baltimore.
GinaMarie Tennant, author of "Louis and Zelie: The Holy Parents of St. Thérèse," also tells us about the holy lives of the parents of St. Thérèse.
Click play below to listen to the full show.
Copyright © 2021 Catholic Review Media

Print