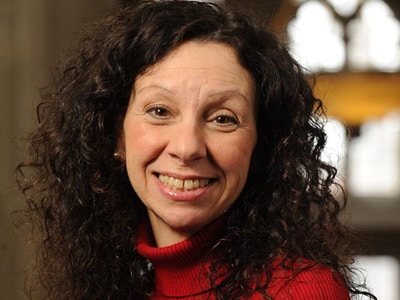 Flannery O'Connor is recognized as one of the most respected writers of the 20th century. Known for her exploration of complex moral questions, O'Connor's Catholic faith and her own personal experience of suffering often illuminated her work.
Dr. Angela Alaimo O'Donnell, a writer, poet and professor at Fordham University in New York and one of the world's foremost authorities on Flannery O'Connor, shares her insights on understanding the author. O'Donnell is a former longtime professor at Loyola University Maryland in Baltimore and a former parishioner of St. Francis of Assisi in Baltimore.
Click play below to listen to the full program.
Copyright © 2022 Catholic Review Media

Print